---
Cookies are used on this web page, continuing to navigate the site or accept the use.
---

THE SARDINIAN DILDO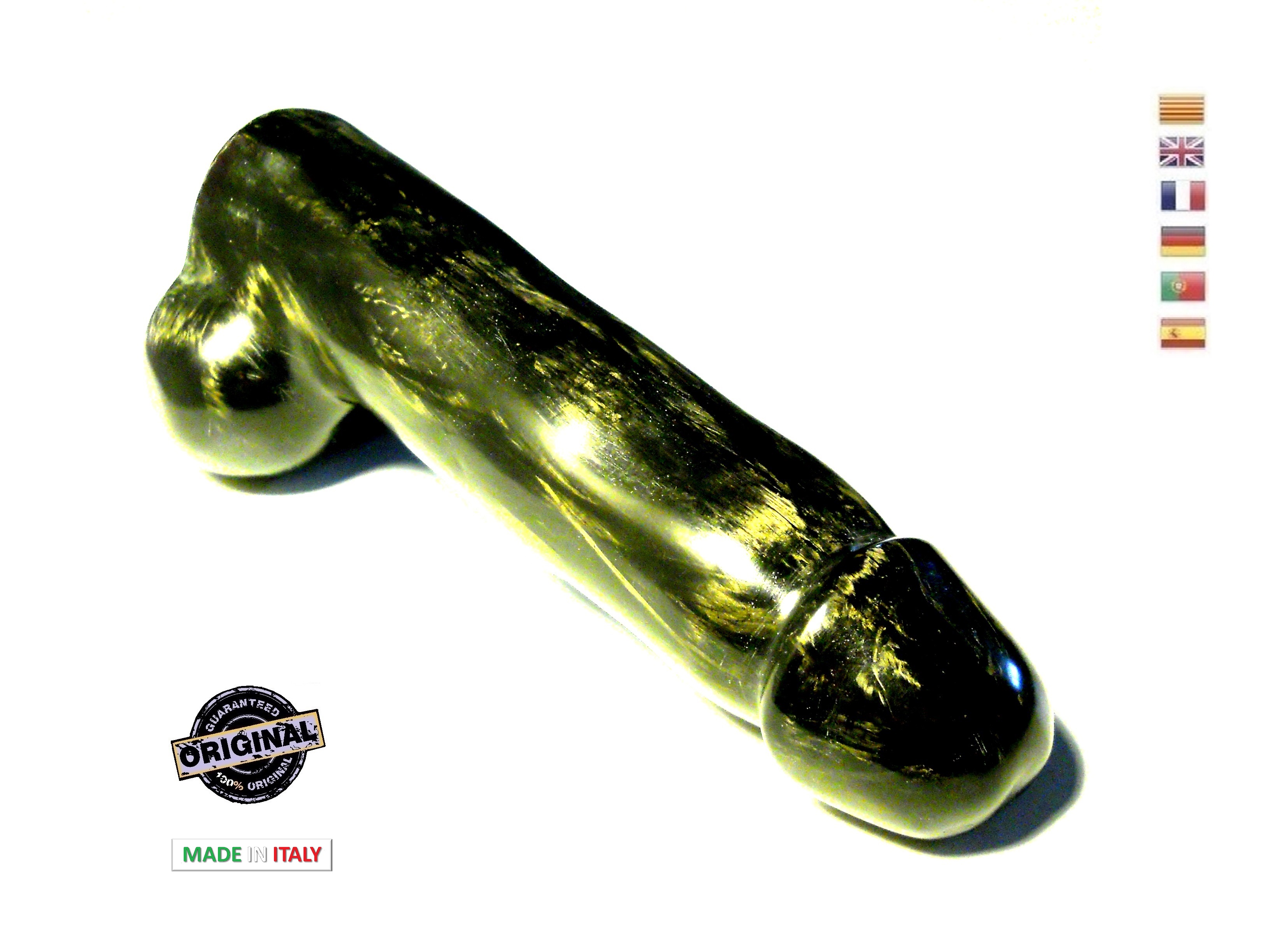 RIGID FOREVER!
IT IS AN EXCLUSIVE DESIGN OBJECT DEDICATED TO ALL LOVERS OF LUXURY, ART, THE WORSHIP OF SEX.


IT IS PRESENTED IN STANDARD VERSION HANDMADE ONLY IN
:


''
CARBON FIBER
FILAMENTS
''
---
SPECIAL ART OF SEX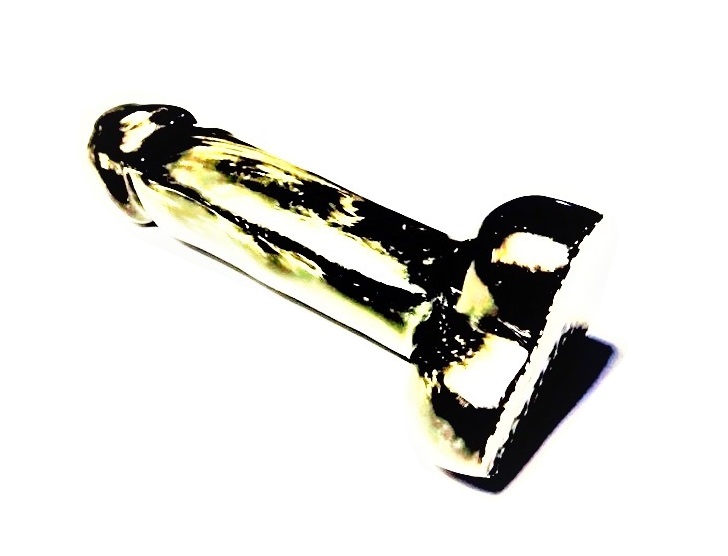 HUMAN OBSESSION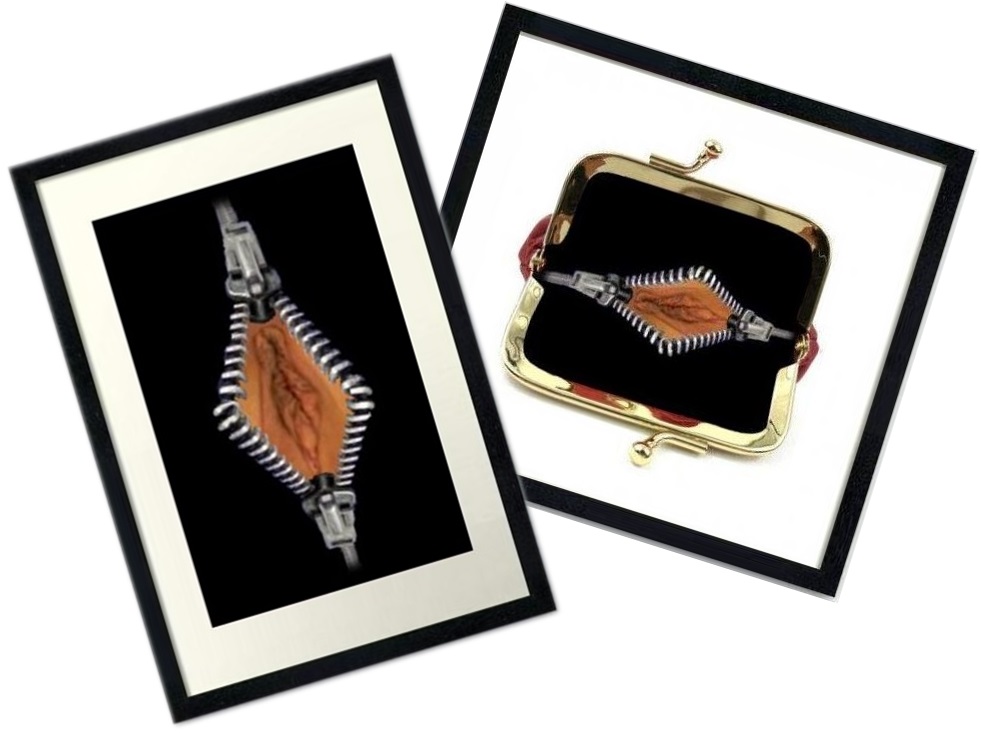 ARTISTIC REPRESENTATIONS OF FERTILITY
---
PERFORMANCE ART OF SEX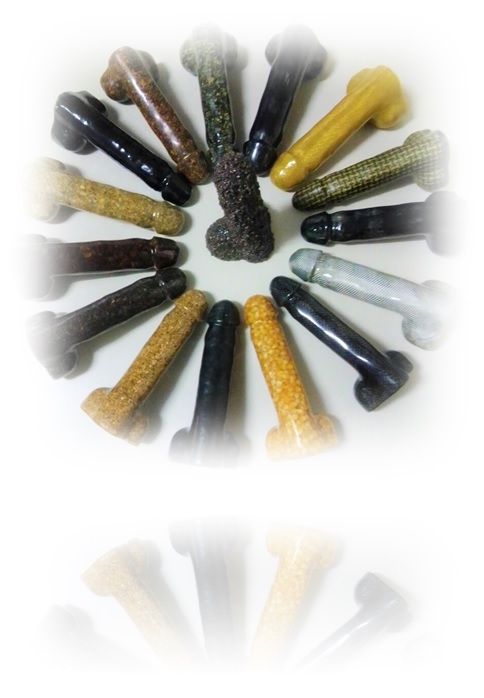 DILDO SARDO EXLUSIVE COLLECTIONS
---
- NEW FROM THE WORLD OF DILDO SARDO -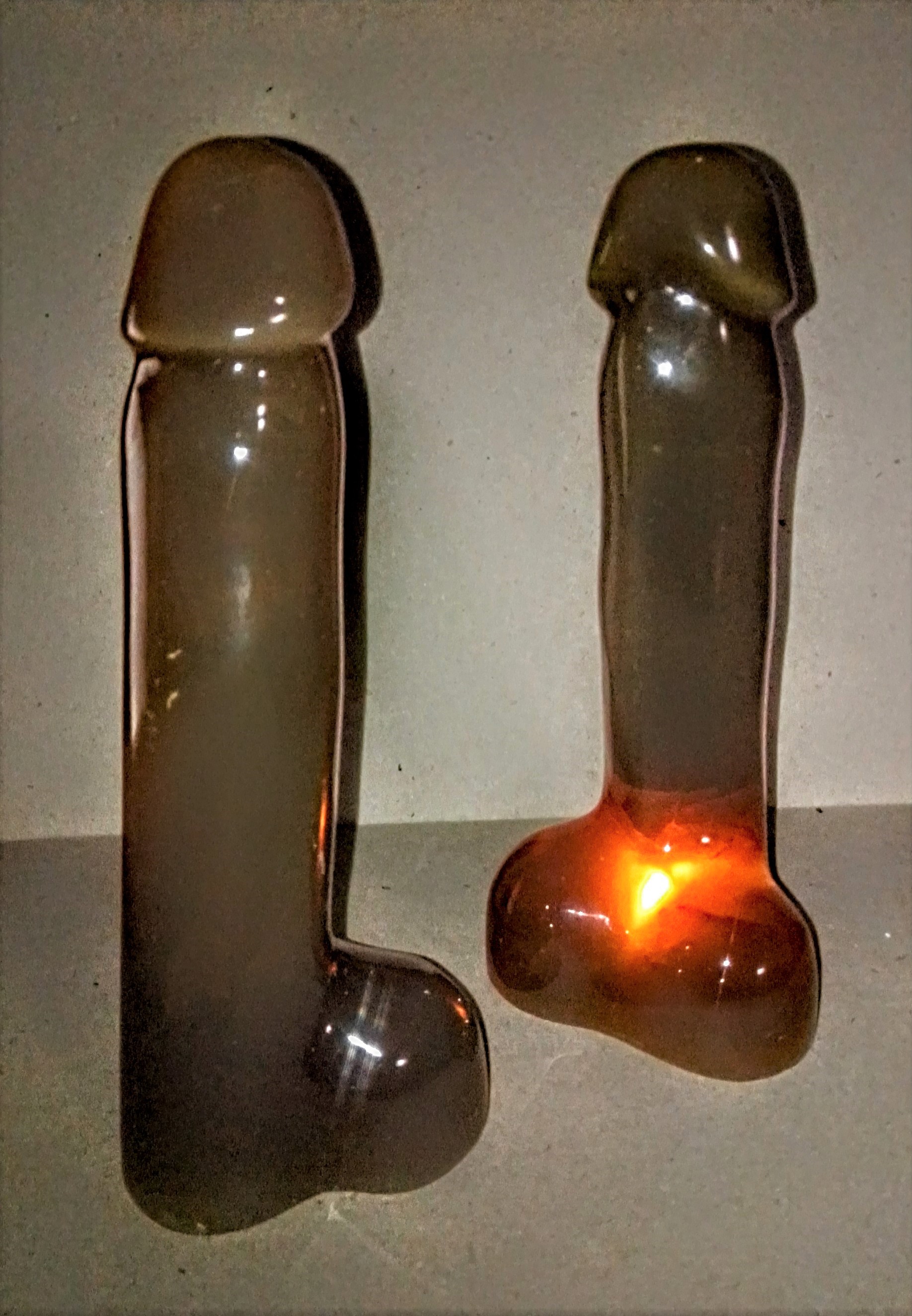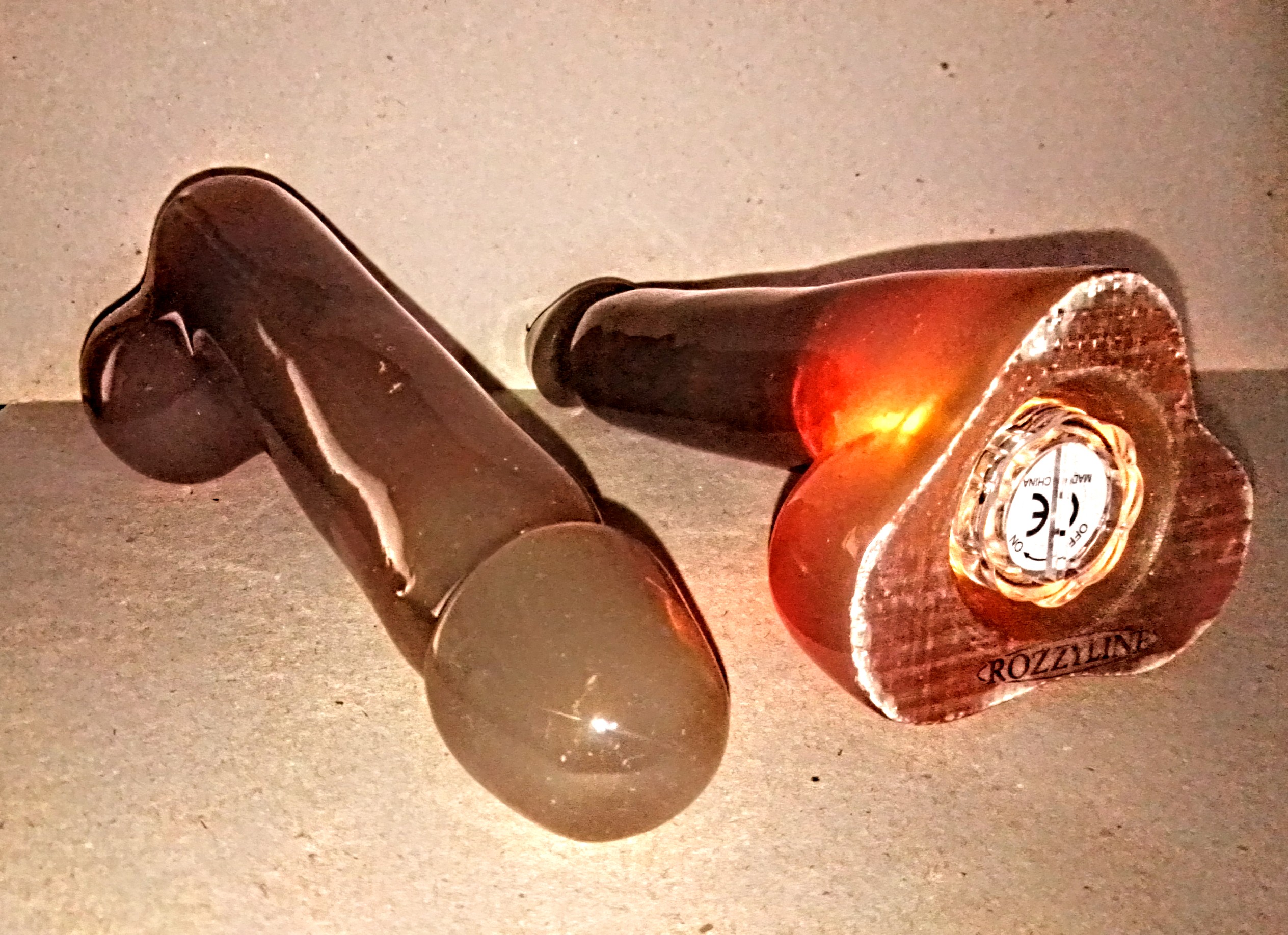 THE EXCLUSIVE DILDO THAT LIGHT UP WHEN YOU NEED !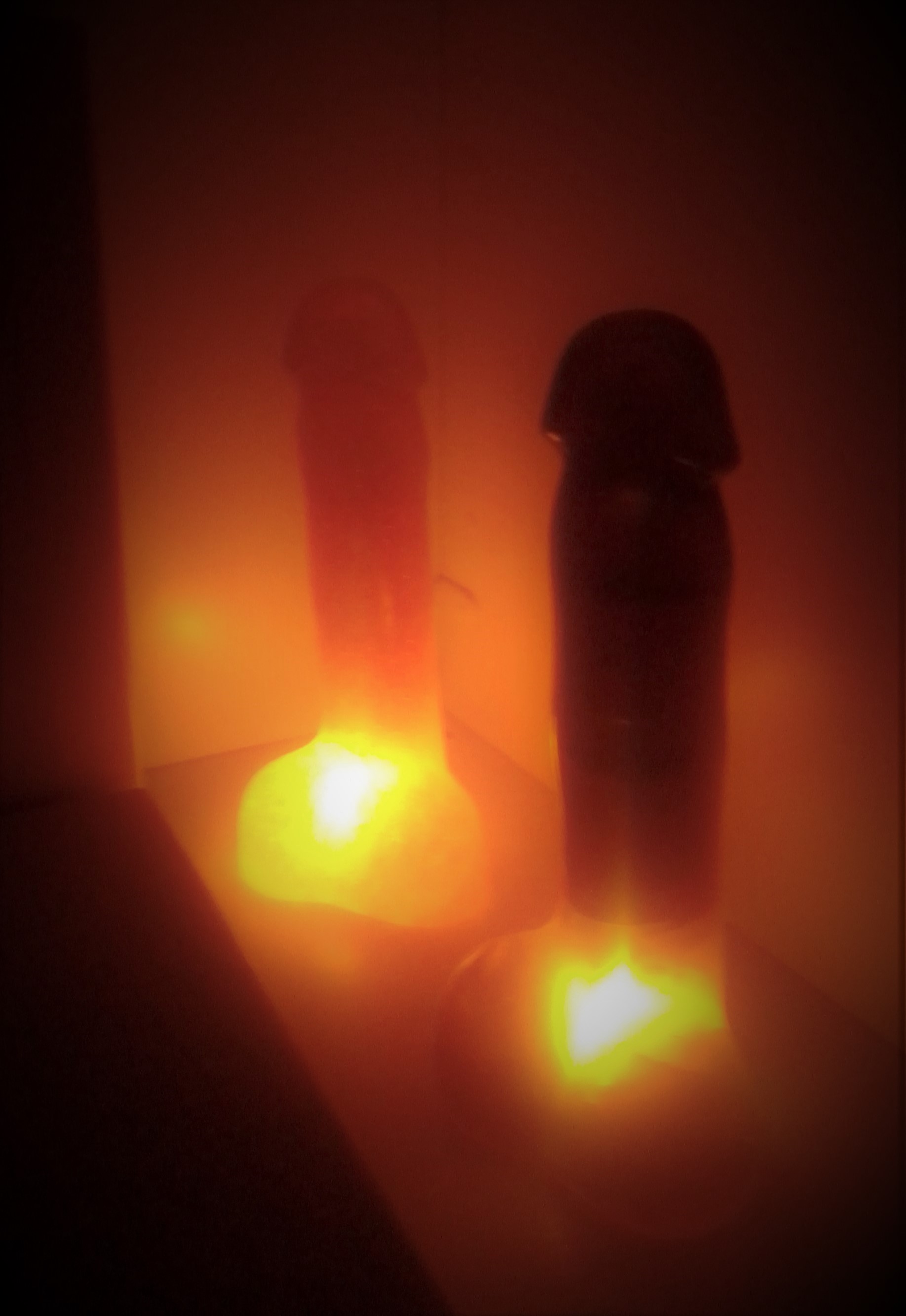 ILLUMINATE YOUR NIGHTS WITH THE SARDINIAN DILDO WILL BE UNFORGETTABLE !


---
-
DILDO SOCIAL
-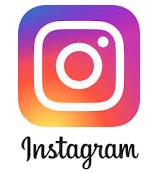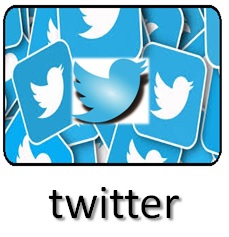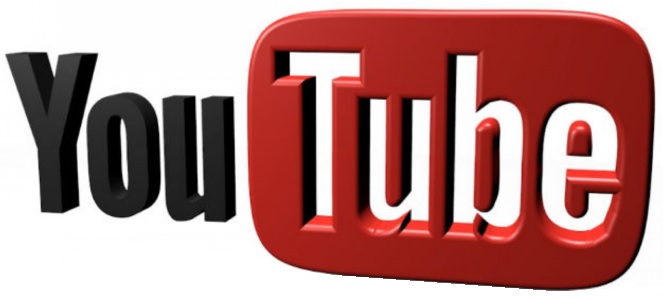 FOR MORE INFORMATIONS ON ALL

SARDINIAN DILDO

:

dildosardo@gmail.com



- DILDO SARDO WHEREVER, WHEN, WHERE IF YOU WANT IT -



Powered 3D design and website by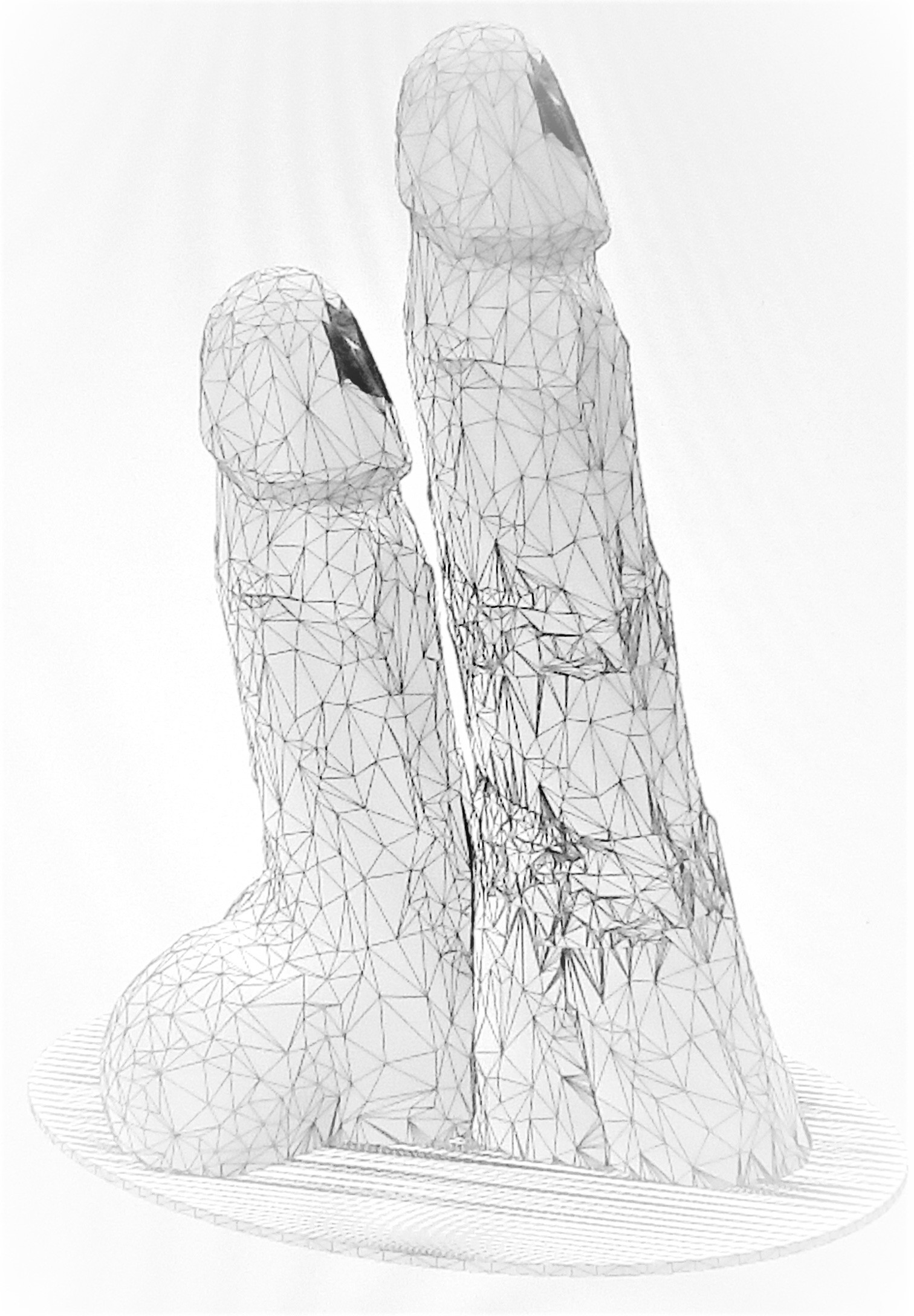 ROZZYLINE
copyright

2022

All Rights Riserved